The filtering half masks Phantom FFP2 NR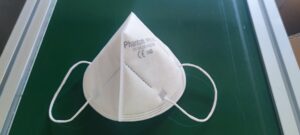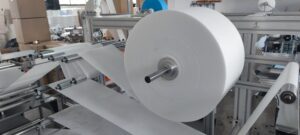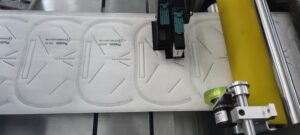 The Phantom FFP2 NR filtering half mask is a high-quality protective mask produced in our Polish manufactory near Krakow. It complies with the standard of EN 149: 2001. Designed to protect the respiratory system against particulate aerosols or water-based aerosols and liquid aerosols.
The filtering half masks produced by WKM are made of 5 layers of non-woven fabric and adapt to the shape of the face.
DECLARATION OF CONFORMITY
Declaration of Conformity UE FFP2 NR
INSTRUCTIONS FOR USE OF THE PROTECTIVE HALF MASK
More information about the product can be received
by calling or writing to the manufacturer's address below:
WKM
Brodowicza 11/2
31-518 Cracow
NIP: PL565-133-31-65
Tel. +48 12 378 32 77
Mob. +48 531 944 542
Fax. +48 12 376 46 31
E-mail: bok@wkm-medical.com.pl